This high-tech company was established by Dr. Trung Q. Duong and Dr. Nguyen-Son Vo and originated from the Newton Fund Institutional Link research grant ID 172719890 between Queen's University in Belfast, UK and Duy Tan University, Vietnam, which is a world-class technology centre focused on cutting edge commercial research projects.
We are engineers, experts and researchers working in computer science, information and communication technology, biotechnology and the environment, and agriculture.
We look forward to establishing our company with a diverse and intensive research environment based on close cooperation from universities/research institutes, prestigious enterprises/corporations in domestic and foreign. We look forward to multidisciplinary cooperation in many areas of science research, knowledge and technology transfer, production and application, and training.
We respectfully welcome domestic and international investment, cooperation and funding (currently from the UK) to promote research solutions and application products; connect world-class experts with experts and researchers in Vietnam for researching the best common solution. Our goal is to help the development of scientific and technological research in Vietnam.
Please allow us to introduce the company's team: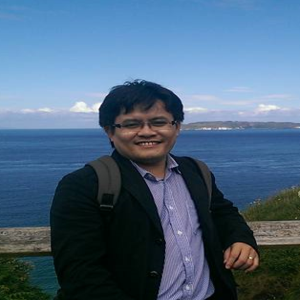 Dr. Nguyen-Son Vo
Duy Tan University, Vietnam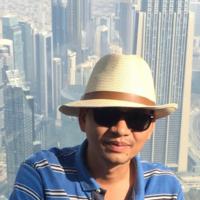 Mr. Lam Van Viet
Chief Executive Officer (CEO)
Mr. Truong Quang Phuc

Dr. Tan Le

Mr. Liem Nguyen

Ms. Tram Vo

Mr. Phuong Dang

Mr. Nhat Tran

Mr. Phung Bui

Mr. Hieu Nguyen

Dr. Loi Nguyen

Mr. Khoi Nguyen